Celebrating
Older Americans Month
May is Older Americans Month and we're feeling a party coming on.  An online party.  Join us to embrace your age and celebrate YOU. Mom always said it was rude to ask someone's age.  We're not going to ask you to flash any ID. But we will ask you this: ARE YOU READY TO CELEBRATE YOU?
YOUR AGE DOESN'T MATTER.  CELEBRATING IT DOES!

---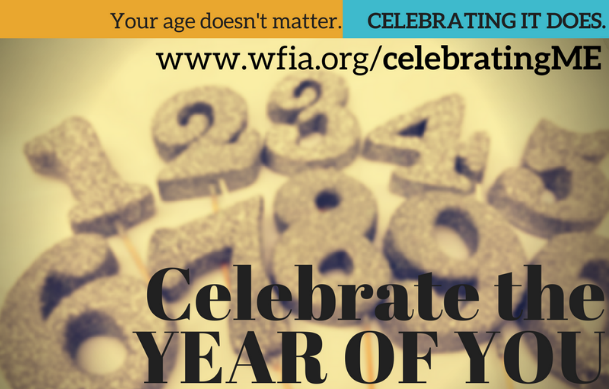 Scheduling services just got easier. Save yourself some time, and schedule your service online! Requests are automatically sent to a member of our staff.
Schedule Now!

Volunteers make a great impact on the lives of those they serve. When you serve through WFIA, you will in fact make a great impact on the community around you.
Learn More!

Williamsburg Faith in Action (WFIA) relies on donations and grants to meet our annual operating budget. Every contribution counts!
Donate Now!