Williamsburg Area
Faith In Action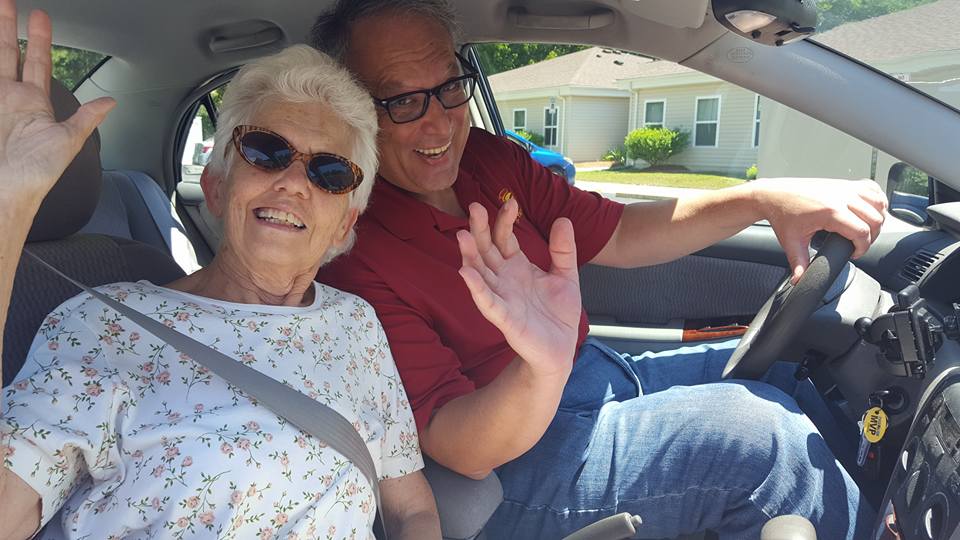 Helping seniors remain independent in their homes since 2002!
Faith In Action offers a wide variety of support services to help seniors in the Williamsburg, VA area remain happy, healthy and independent.  Services provided include transportation, shopping, assistance with household chores, one-on-one visits, daily well-check calls, friendly phone visits and light yard work.
Click the links above and below to learn more about the important work of Faith In Action!

Scheduling services just got easier. Save yourself some time, and schedule your service online! Requests are automatically sent to a member of our staff.
Schedule Now!

Volunteers make a great impact on the lives of those they serve. When you serve through WFIA, you will in fact make a great impact on the community around you.
Learn More!

Williamsburg Faith in Action (WFIA) relies on donations and grants to meet our annual operating budget. Every contribution counts!
Donate Now!