2018 Alumni All-Star Tournament
The 2018 Bay Rivers District Alumni All-Star Tournament was a big success!  Almost 60 players on 8 teams competed for the championship title and to raise funds for Faith In Action.
This year's championship team was the Dreamchasers, sponsored by Supreme Styles.  Elijah Moore was voted the Tournament MVP.  Congrats to them!
A BIG THANK YOU goes out to all the sponsors, players, volunteers and  to the Greenville County High School Marching Eagles who made this event a success!
Game 1:  Ankle Breakers vs Bonafide
Warning
: call_user_func_array() expects parameter 1 to be a valid callback, function 'wp_filter_content_tags' not found or invalid function name in
/home/customer/www/wfia.org/public_html/wp-includes/class-wp-hook.php
on line
287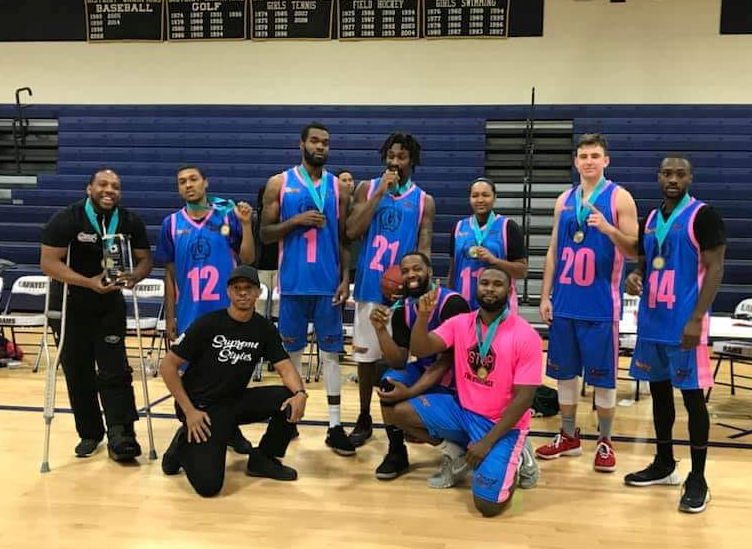 ---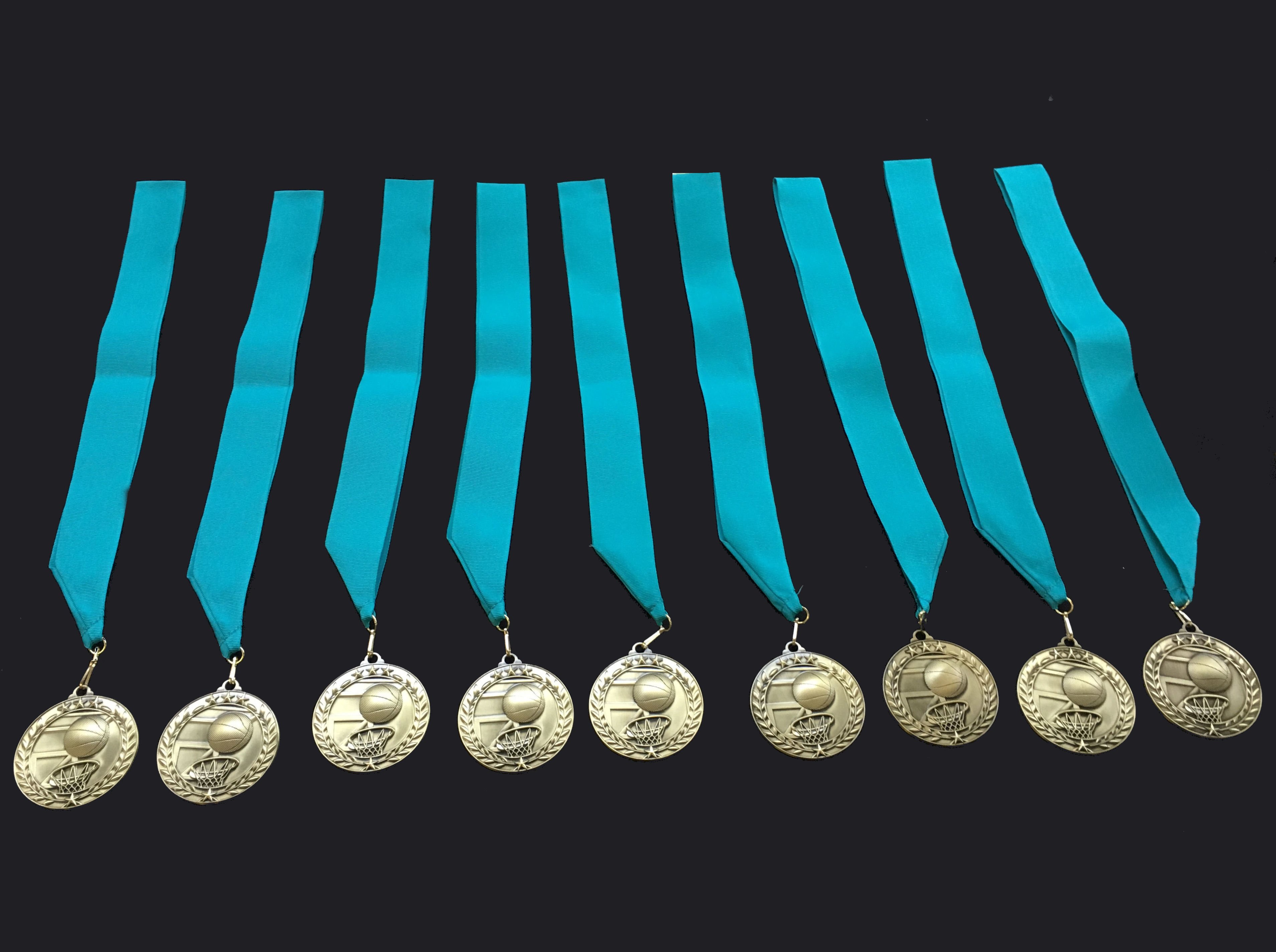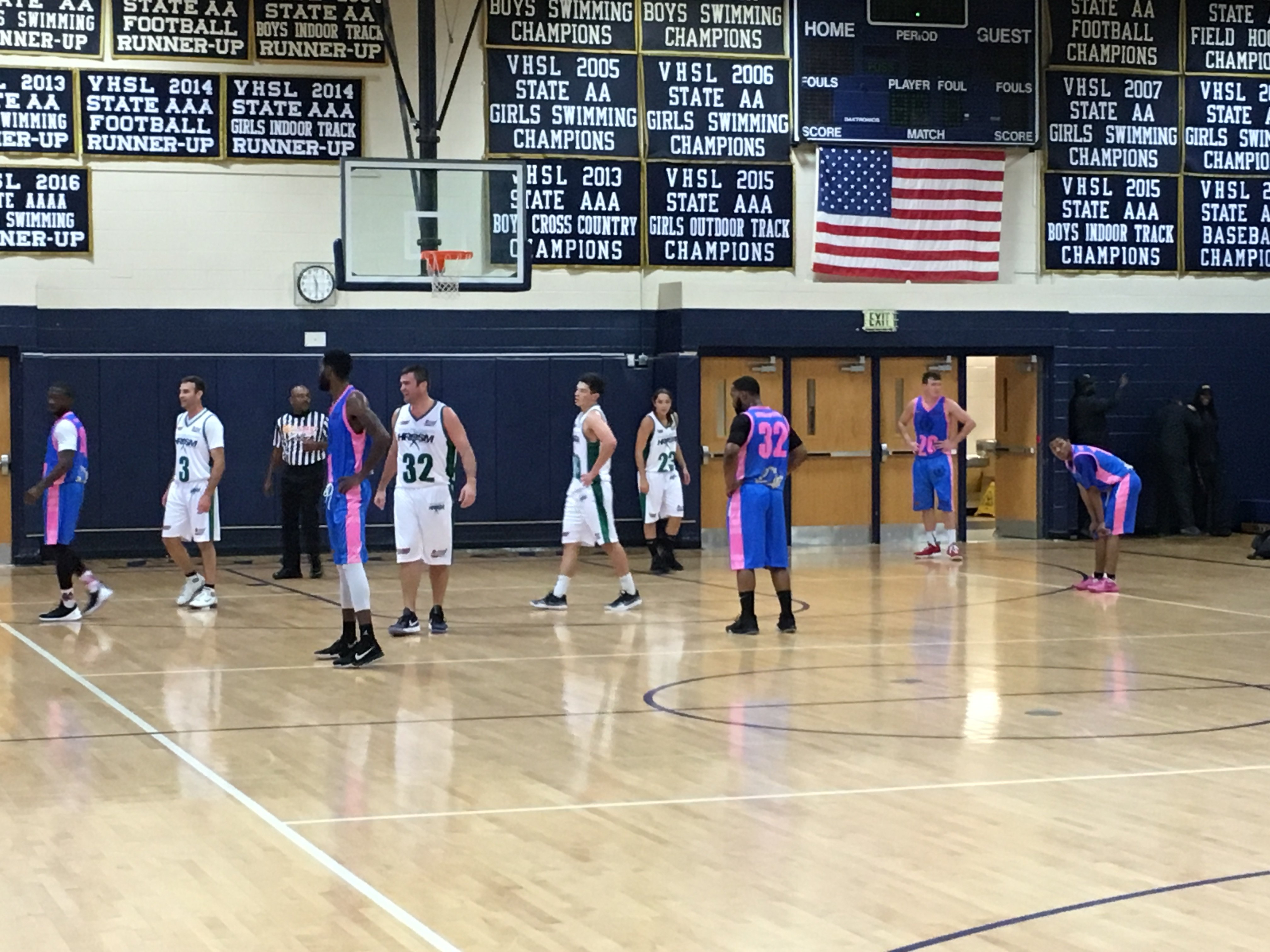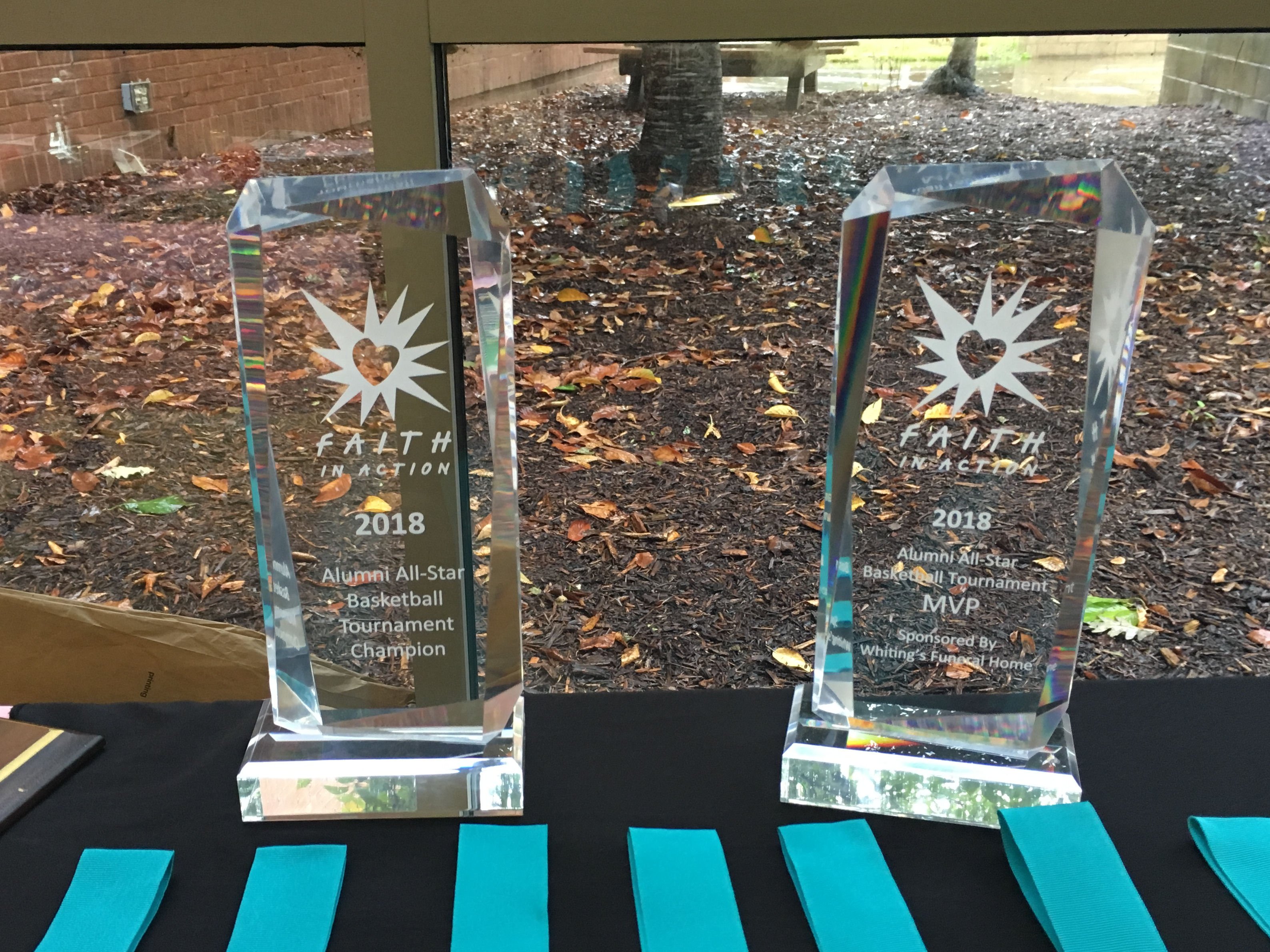 ---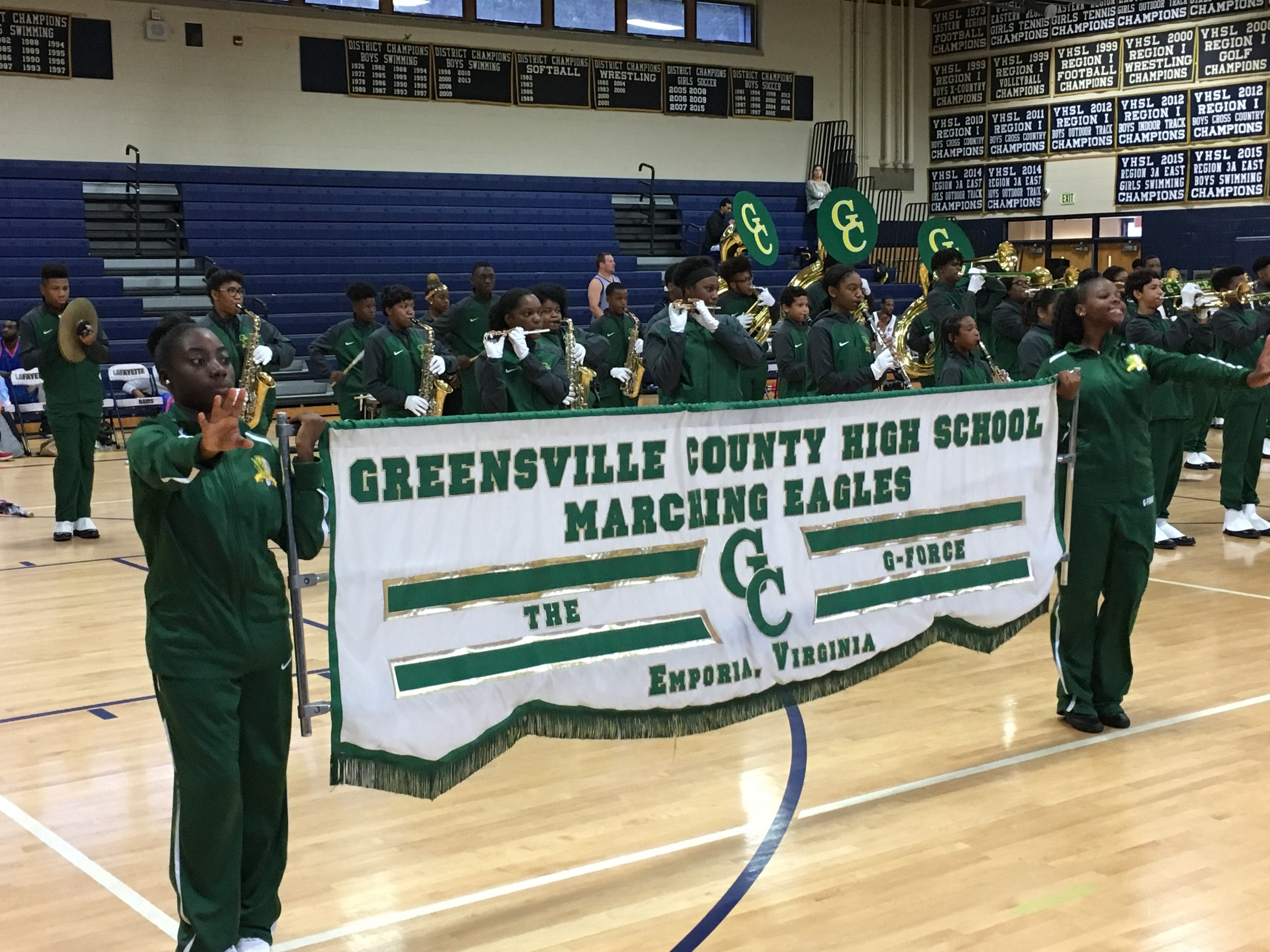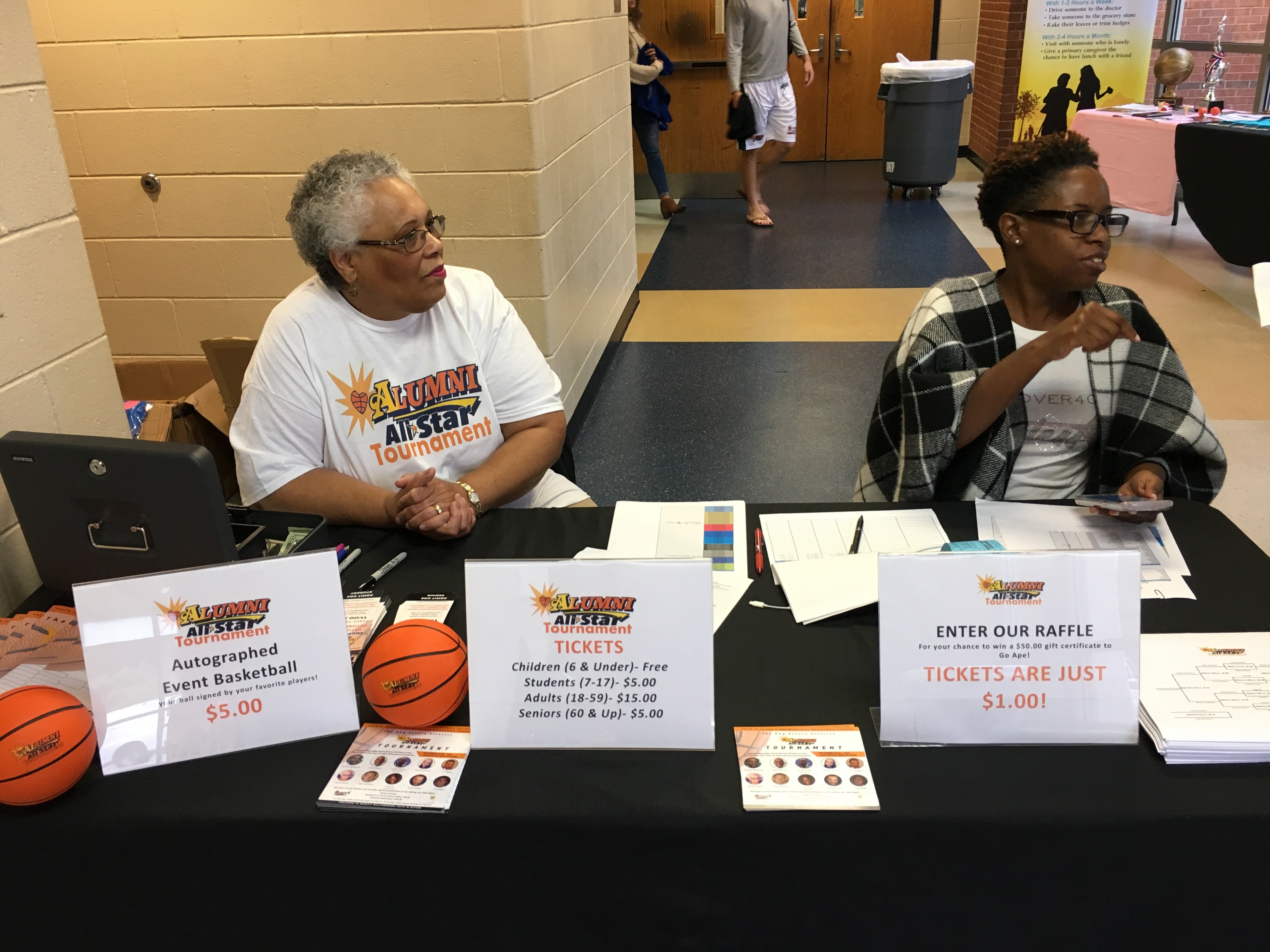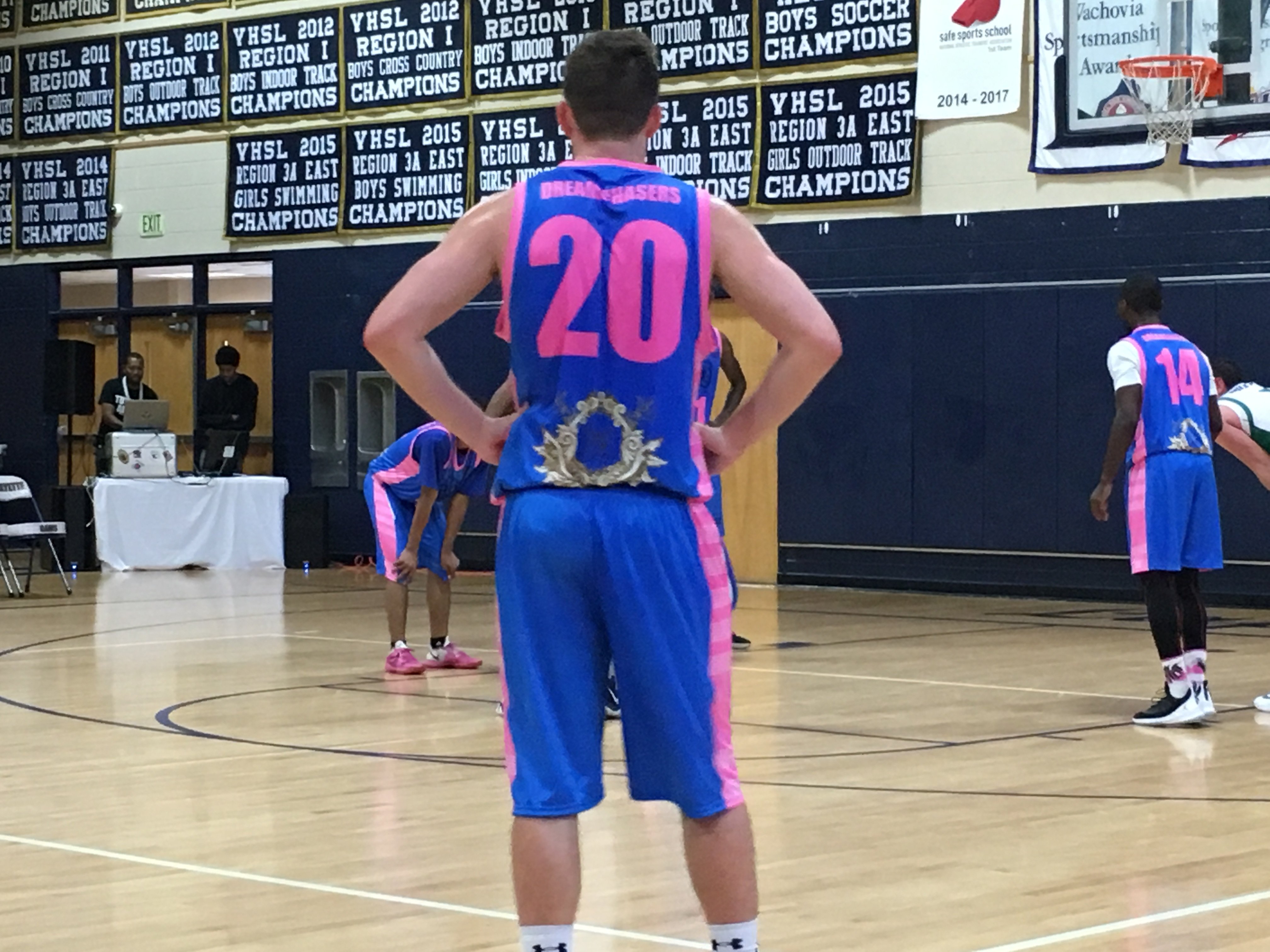 ---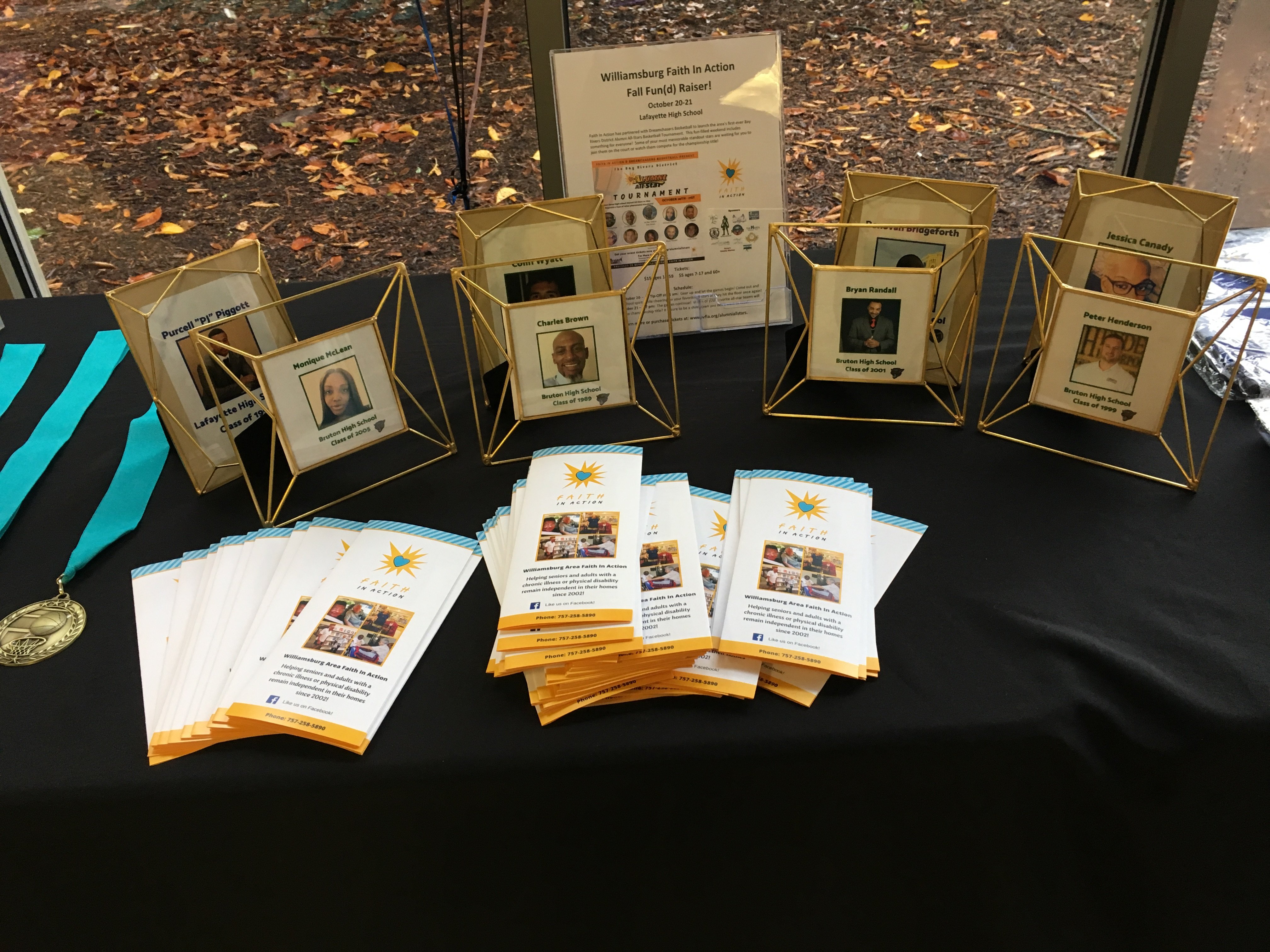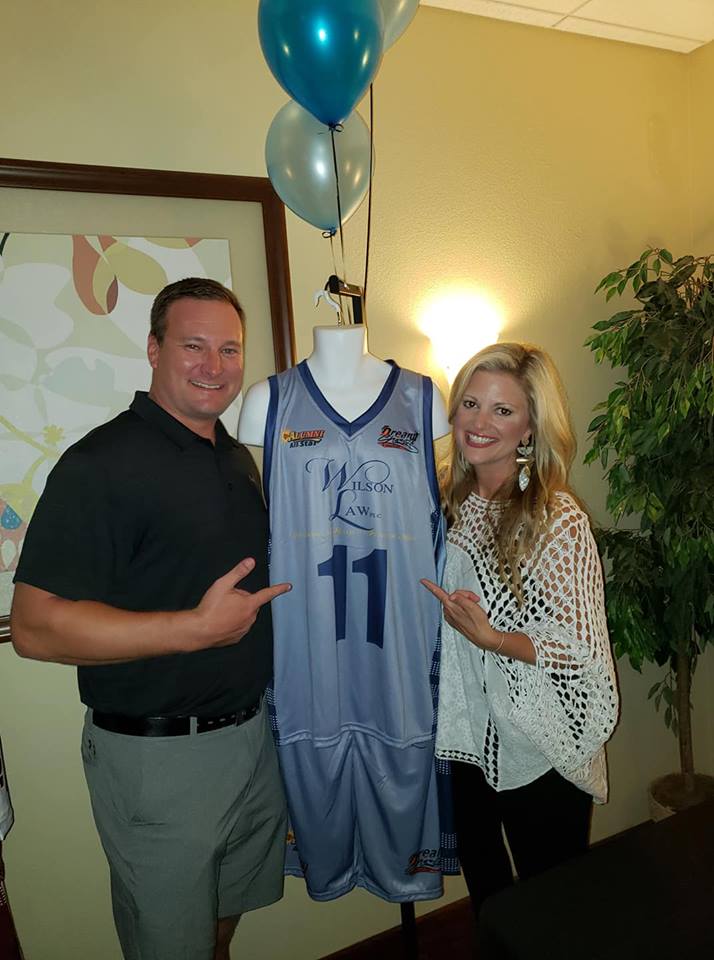 ---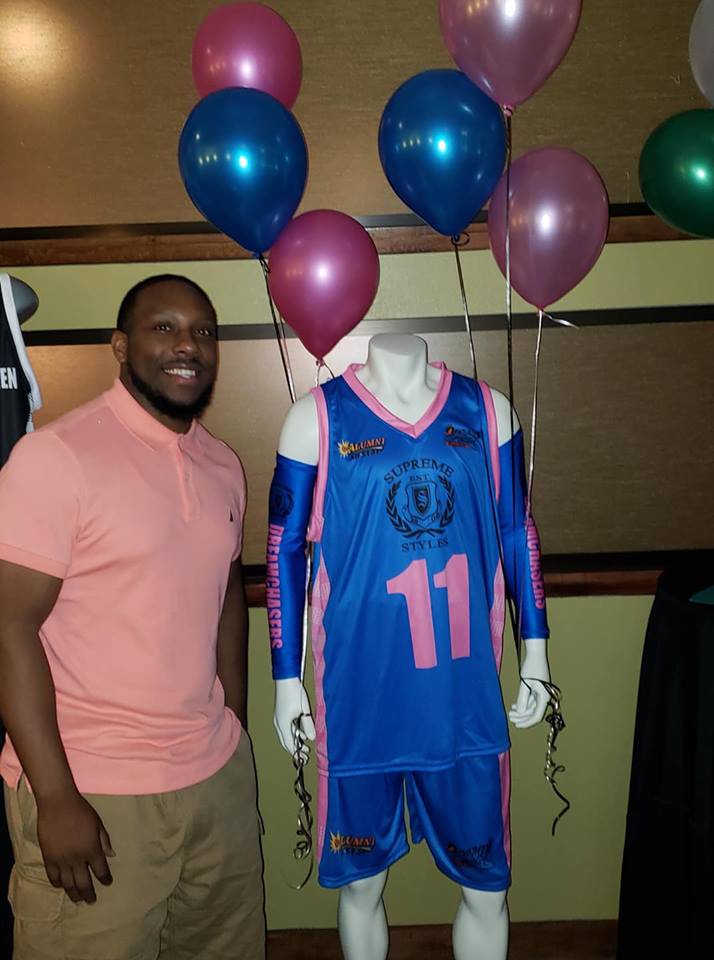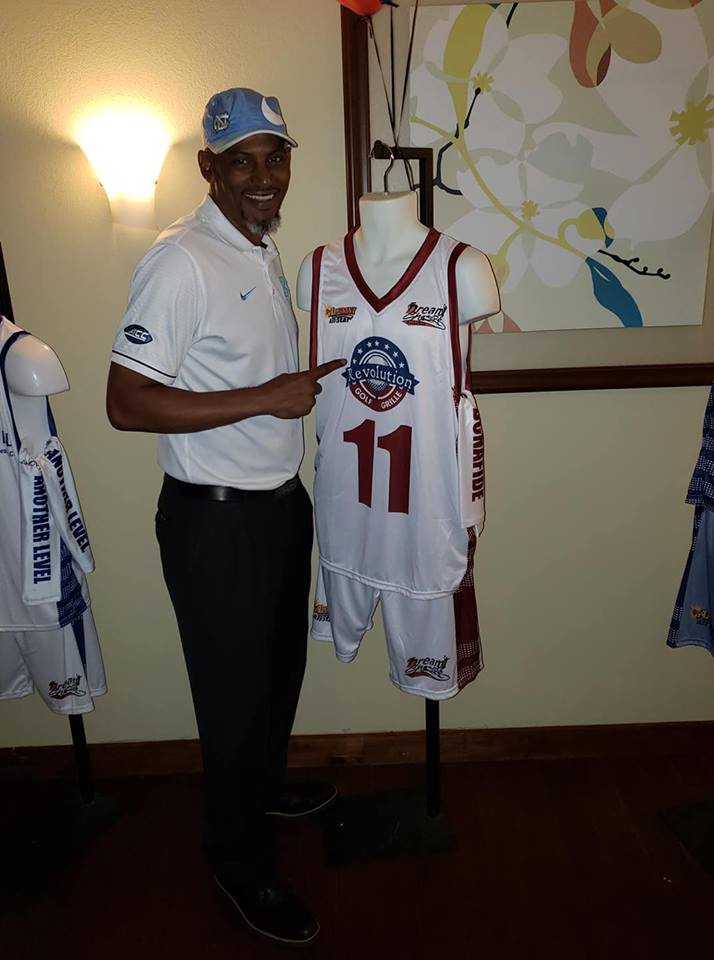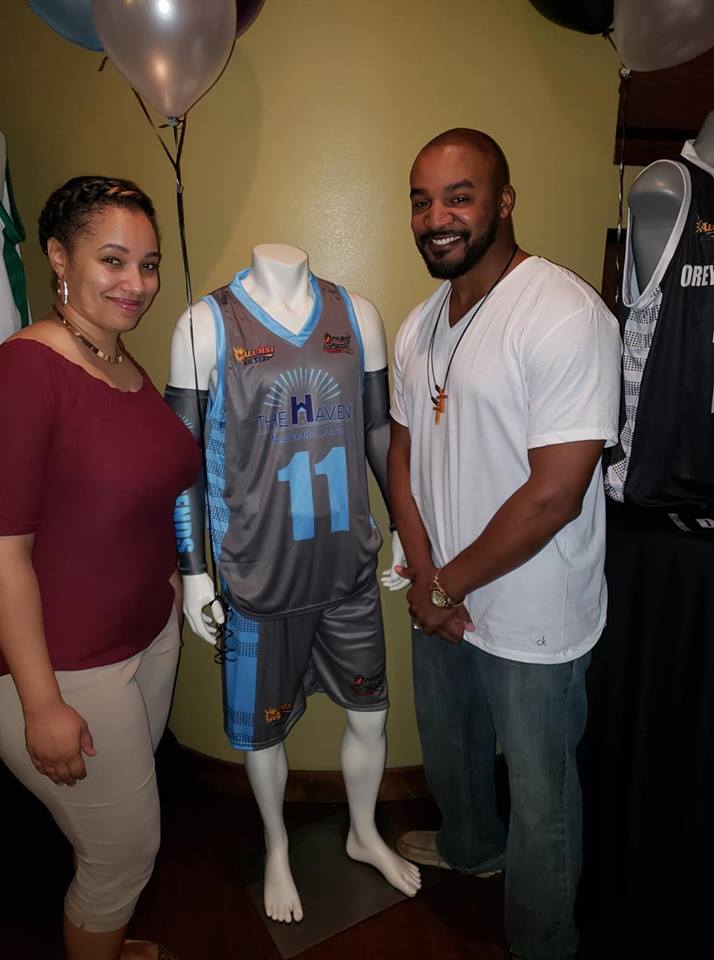 ---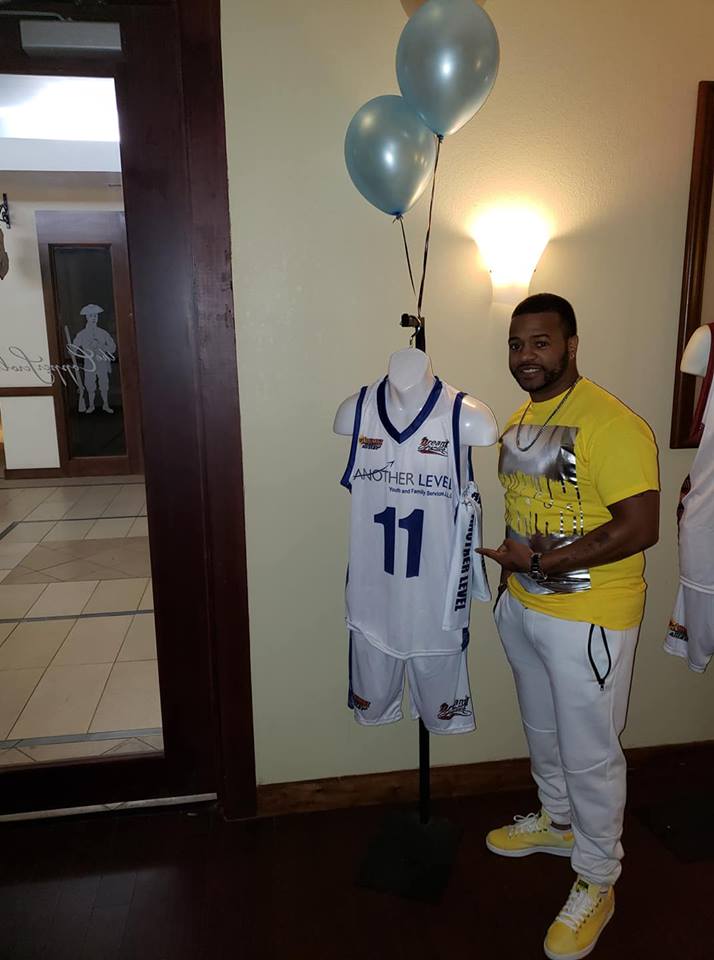 ---