To donate, click the Donate Now button above or send a check to:
Williamsburg Faith In Action
354 McLaws Circle, Ste 1
Williamsburg, VA 23185
Because we are a 501c3 charitable organization, all donations are tax deductible.
There are many ways to donate to Williamsburg Faith In Action. Click the boxes below or contact us at 757-258-5890 to learn more.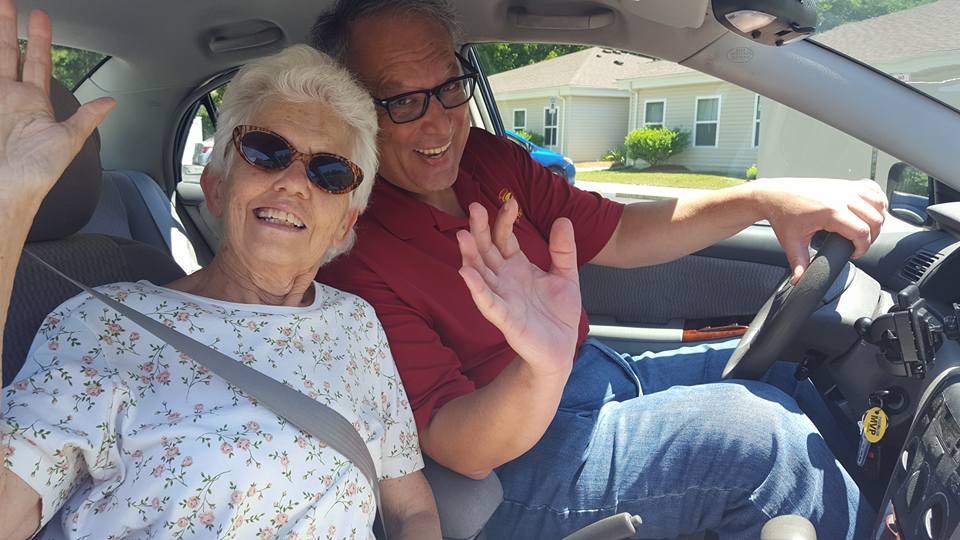 Your financial support makes it possible for seniors throughout our community to remain happy, healthy, and independent in their own homes.
Please give today so seniors can continue receiving life-changing services free of charge!!   Give monthly.  Change lives.
Honorific and Memorial Gifts
A gift in honor or memory of a beloved friend or associate can be the most appropriate way to express a lasting tribute.
Honor or Memorialize Someone Today!
Click the button below to give a gift in honor of someone at an important milestone in their life; You can also give a gift in memory of someone.
Click Here!
Legacy and Estate Gifts
Legacy gifts enable us to achieve long-term financial stability and sustainability. They aren't just for the wealthy. They are for anyone with a generous heart!
Leave a Legacy Gift Through Your Estate Plan
There are many ways to leave a legacy - Wills, Trusts, and Life Insurance are just a few. To find out more, click the button below.
Click Here